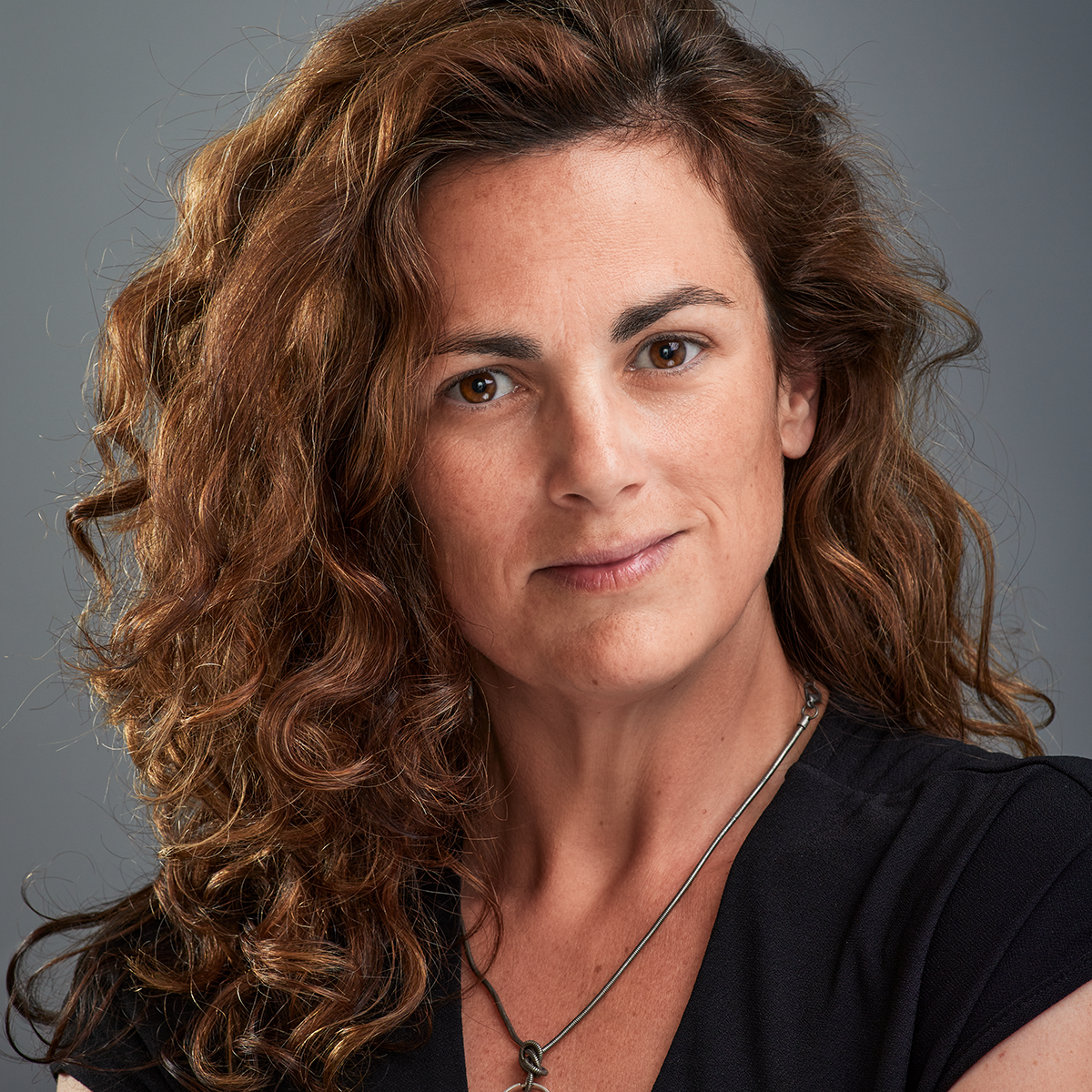 Testimonials:
" Een hele fijne en gezellige samenwerking gehad met Suzan, echt een topper! Ze is professioneel, stelt je op je gemak, hangt een hele relaxte sfeer en haalt het beste uit jou en de foto's! Prachtige bewerking, een boost voor je portfolio en heel snel ontvangen. Kan niet wachten tot de volgende samenwerking! "
Esther F. – model

" Inmiddels hebben Suzan en ik meerdere samenwerkingen gehad met prachtige resultaten waar ik altijd ontzettend blij mee ben. Ze is lekker snel met shooten en gewoon fijn om mee samen te werken ! Ik hoop op nog vele samenwerkingen! "
Marjolein de Ridder – Make-up artist

" Samen met Suzan heb ik verschillende publicaties gerealiseerd en commercieel
werk gemaakt voor mijn eigen schoenmerk. Het fijne is dat ik niet alleen een creatieveling gevonden heb die mijn eigen creativiteit positief
beïnvloed maar ook een goede vriend. "
Kim Wille – Designer

Portretfotografe geboren en getogen in 's-Hertogenbosch. Met veel liefde voor fotografie, muziek & kunst.
Altijd heb ik geweten dat ik het liefst iets creatiefs wilde gaan doen; van eigen musicals in elkaar draaien op de basisschool tot het creeëren van sieraden of van het muziek maken op een keyboard tot het maken van de meest kleurrijke kapsels bij mensen. Alles heb ik zo'n beetje gehad.
Op het moment dat ik voor en na foto's moest hebben van mijn klanten in de kapsalon, pakte ik dan ook zelf de camera op en leerde mezelf alle ins- and outs van het vak. Waarna ik in 2007 dan ook snel de overstap maakte naar alleen de fotografie.
Het met een team bezig zijn om tot de beste resultaten te komen tijdens een shoot is het mooiste wat er is. Met creativiteit en gezelligheid is een shoot altijd geslaagd en zullen er prachtige plaatjes uit komen. Het vooraf bedenken van een concept en hier eventueel ook van durfen afwijken tijdens een shoot als er ineens een moment van nieuwe inspiratie voorbij komt maakt het proces extra bijzonder.
Ik richt me voornamelijk op portretfotografie; mijn studioruimte aan huis is hier dan ook speciaal op ingericht. Benen zul je dus nauwelijks op mijn foto's tegenkomen.
Naast het fotograferen zelf ligt mijn passie ook in het retouchen van de gemaakte foto's, niks is lekkerder dan in mijn eigen wereldje dat Photoshop heet te stappen en ondertussen series te "bingewatchen" op Netflix (ook al moet ik het dan voornamelijk met het geluid doen). Photoshop heeft inmiddels geen geheimen meer voor mij en ik ben blij dat het bestaat om het allerbeste uit de al prachtige foto's te halen.
Verder ben ik ook nog trotse moeder van mijn zoon Yannick, al jaren samen met mijn jeugdliefde Maarten en werk ik parttime bij de Maatschappelijke Opvang in 's-Hertogenbosch. Maar daar kan ik alles over vertellen wanneer we een keer samenwerken!! 😀
Cliënten: Modellenbureaus, cosmetica merken, visagisten, kapsters, stylisten, designers en particulieren.
Focus:  (Beauty-) portretten